Simon Crerar:
Consultancy.
Digital smarts.
Words etc.
Work.
I'm a dynamic digital media executive with a track record of growing audience, revenue and talent, fast. Currently, I'm consulting and working on j-project.org.
I've been a journalist for 20 years, beginning my career at The Sunday Times in London, where I reported the first dot com boom and bust, before covering entertainment for The Times. In Australia I've reported for the Sydney Morning Herald, The Australian and Far North Queensland's mighty Cairns Post. My first book – an internet guide for Virgin Books – was published in 2000. My most recent – 88 Reasons Why Australia Is The Craziest for Harper Collins – hit bookstands in 2016 (available at Booktopia).
General Manager
BUZZFEED AUSTRALIA
I was responsible for steering the success of BuzzFeed locally, delivering growth, impact and revenue goals, aligning with global stakeholders, and helping foster a kick-ass internal culture.
Editor-in-Chief
Buzzfeed australia
The founding editor of BuzzFeedOz, I led our Publish website of the year-winning editorial team as they created impactful and shareable news, entertainment and lifestyle content. In five years, BuzzFeed became Australia's biggest cross-platform digital publisher, reaching 10.9m Australians a month (Nielsen DCR).
Visual Story Editor
NEWS Corp australia
My team created visual news, multimedia, infographics and video for news.com.au and Sydney's Daily Telegraph, Melbourne's Herald Sun and Brisbane's Courier Mail.
Online Editor
The cairns Post
The Cairns Post Media Group covers Far North Queensland (an area the size of the UK). I led a dedicated team of digital specialists and introduced innovative multimedia storytelling techniques that helped us become Australia's Regional Newspaper of the Year.
Arts Editor, Times Online
THE TIMES
I led a skilled team of digital journalists, worked closely with print, marketing and advertising colleagues, and managed cross-platform editorial campaigns including the Cannes and London film festivals, Edinburgh book festival and Glastonbury, plus a Sony Award-nominated podcast.
Reporting and editing
THE SUNDAY TIMES
I worked on the Magazine and Culture sections, and covered the dot com boom and bust as associate editor of the paper's 48-page technology section.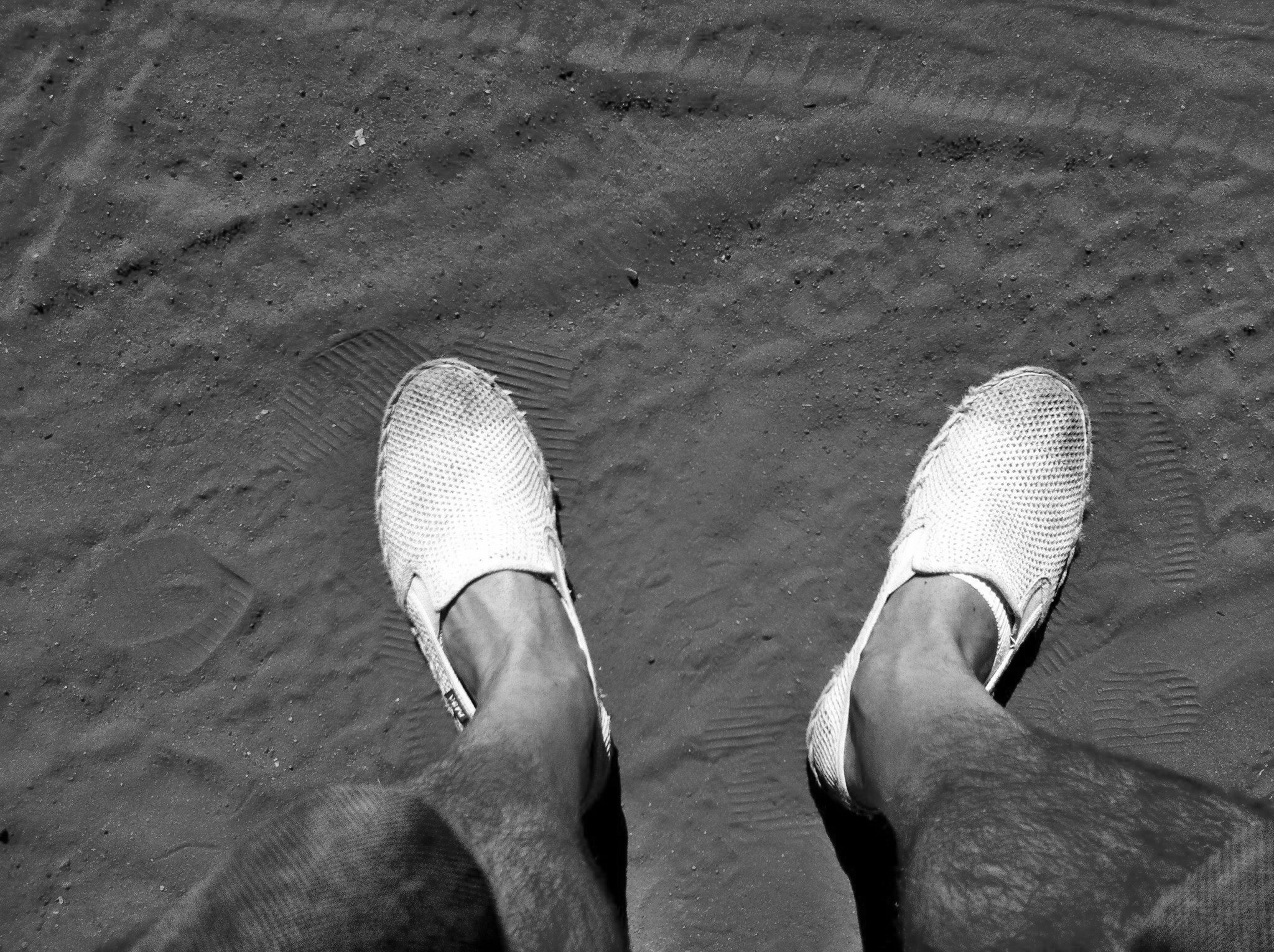 Love to cloud watch
Cloud Appreciation Society Member 3222
love to-do lists
30 Seconds, 7 Minutes, 7 Hours, 5:2, 8/8/8, 3 Positive Things, Death x 5
Love to travel. Who doesn't?
55 Countries and counting
Cirrus Cirrocumulus Cirrostratus Altocumulus Altostratus Nimbostratus Stratocumulus Stratus Cumulus Cumulonimbus Australia New Zealand Fiji French Polynesia Argentina Brazil Bolivia Chile Peru Ecuador Colombia Panama Costa Rica Honduras Guatemala Belize Mexico USA Ireland UK France Holland Germany Denmark Finland Portugal Spain Italy Switzerland Austria Slovenia Poland Greece Turkey Estonia Latvia Russia Syria Jordan UAE Qatar Egypt Morocco South Africa Mozambique India Sri Lanka Uzbekistan China Vietnam Laos Cambodia Thailand Malaysia Indonesia Philippines South Korea Japan Tick tick
Everyone has a favourite quote. Here's mine. "If you believe, you can achieve. Innit?!" – Dizzee Rascal.
favE things
Beaches, Bushwalks, Books
values
Positivity, Creativity, Passion
A short list of personal achievements
1983 – climbed a very big tree in France
1986 – paperboy on Auld Reekie's mean streets
1989 – starred in South Pacific, the musical
1993 – solo travelled around India
1998 – first (proper) job, at The Sunday Times
2000 – wrote Virgin Internet Guide
2003 – saved someone's life on the GBR
2005 – hired by The Times of London
2007 – interviewed Brangelina, Cannes
2009 – in DJ booth with Basement Jaxx, Ibiza
2011 – got married in Galle Fort, Sri Lanka
2012 – presented live broadcast of a solar eclipse
2013 – hired as founding editor of BuzzFeed Oz
2016 – 88 Reasons Why Australia Is The Craziest